Collaboration to achieve your aspirations
Our consultants are experts in fields ranging from project management, marketing, data science, and more. We're here to help your business shine.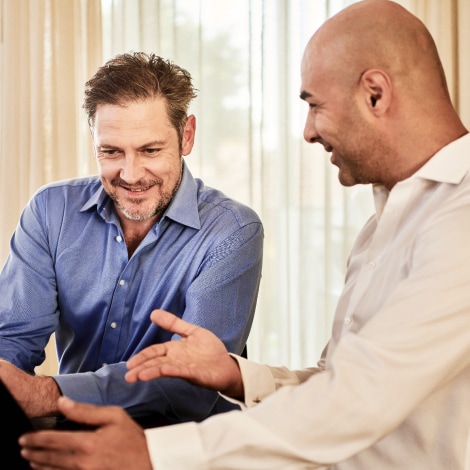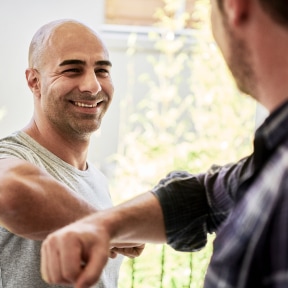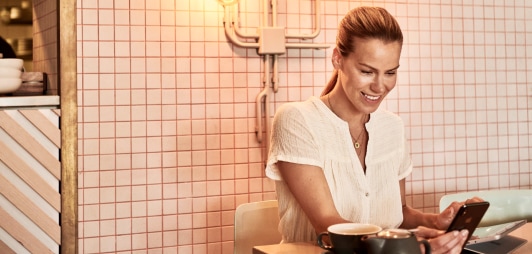 We Are Committed to helping our partners overcome any challenge and attain spectacular results.
We aim to empower businesses to make data-driven decisions through the provision of comprehensive data analytics services, and help our clients achieve their business objectives and improve their decision-making capabilities through data analysis and insights.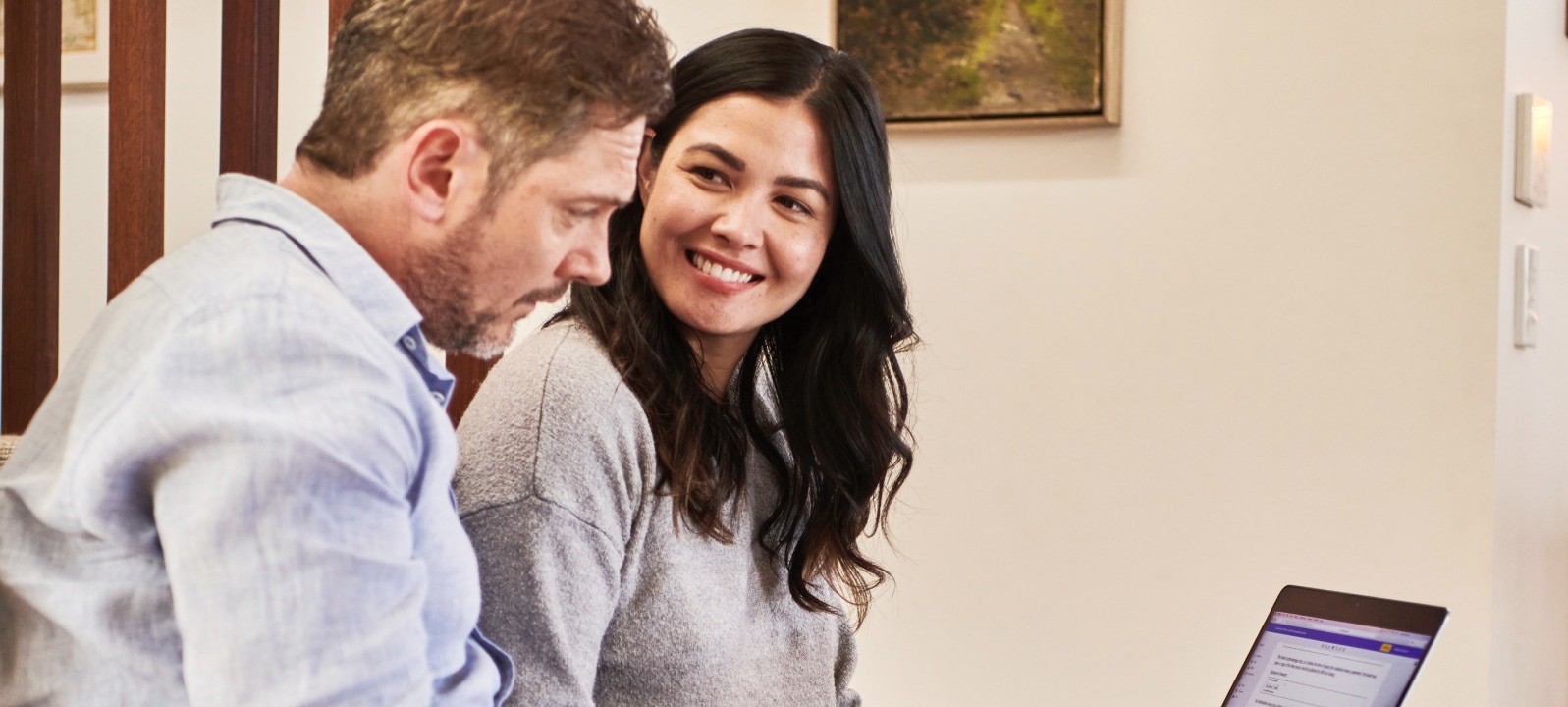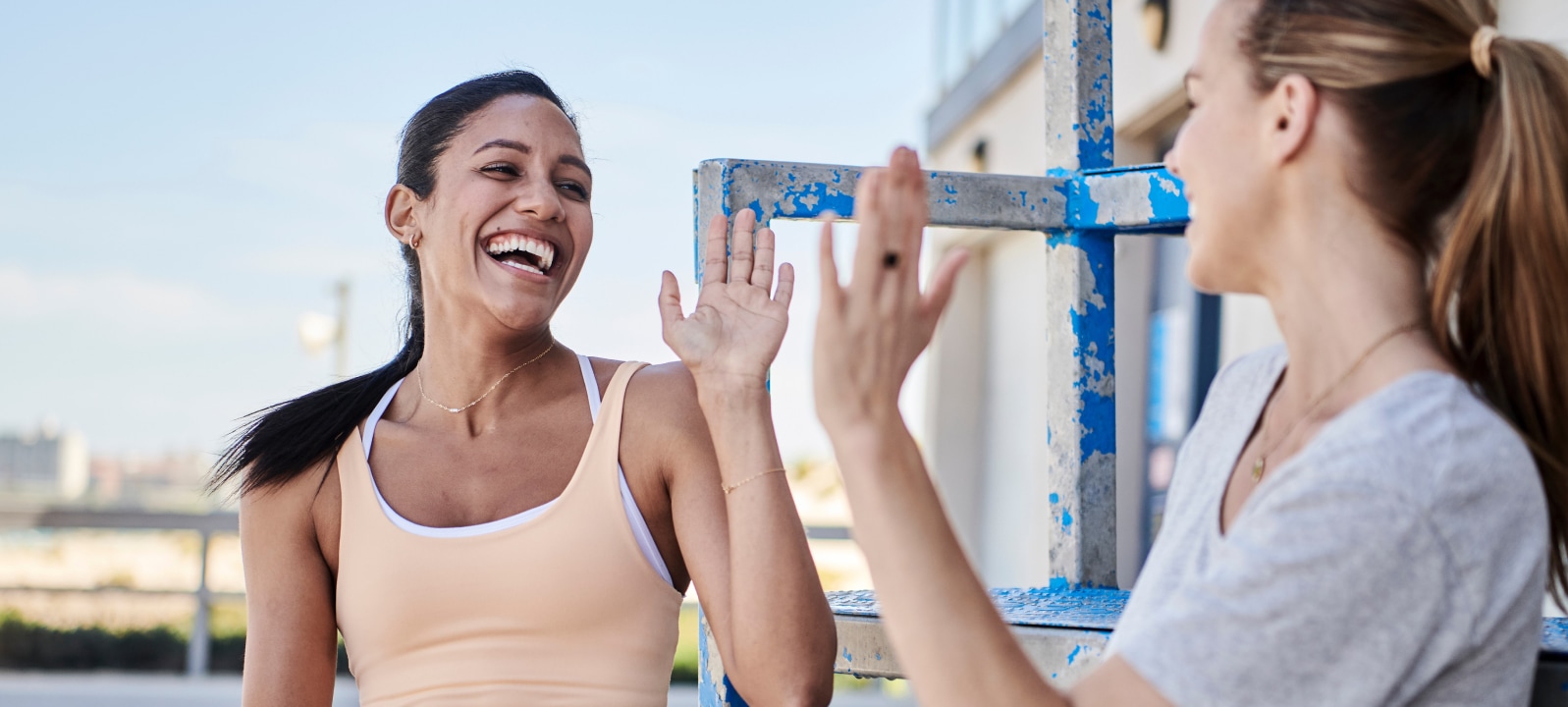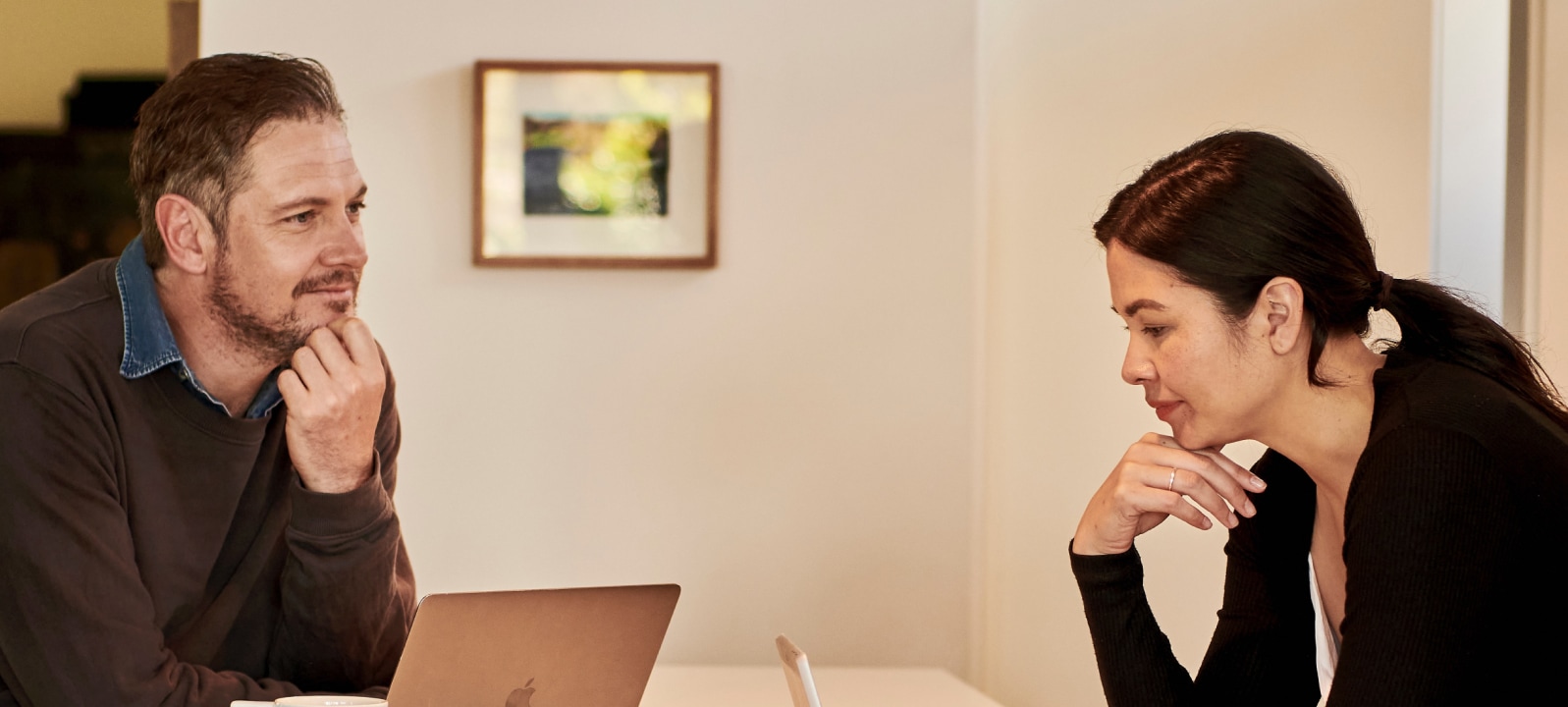 With decades of proven experience, our team is prepared to help you achieve your goals, and beyond.